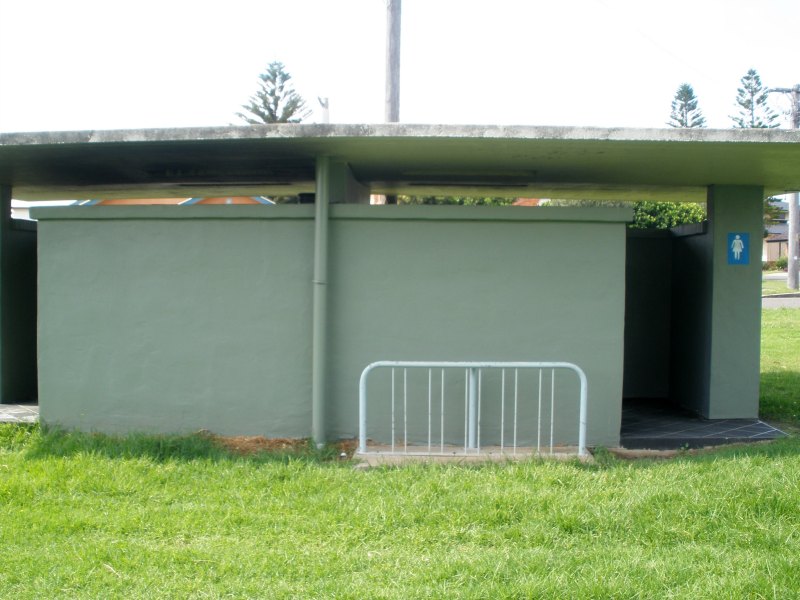 About the project
The upgrade to the Dawes Park Amenities building involved the demolition of the existing building followed by the full construction and fit out of a new amenities building.
Following the recent playground renewal at the park, further work was undertaken to ensure the park and its amenities meet a high standard of service and are easily accessible for all members of our community.
The new amenities block features;
Single unisex toilet
Single ambulant toilet
Two accessible toilets
Baby change table
What is the difference between Ambulant and Accessible facilities?
Ambulant toilets are specifically designed for those with ambulant disabilities that do not require the extra space that is provided by Accessible toilets.