About the Project
The playground at Jock Brown Sportsfield is programmed for renewal in Councils Draft Capital Works Program for 2023/24 financial year. Currently, the playground has reached the end of its useful life and is closed until upgrades take place.
Consultation regarding the upgrades of the new playground will be completed prior to design and will happen around late 2023. We look forward to hearing your feedback on what the upgrade can include and will update this page once consultation opens.
Hit the yellow "Follow" button to be notified when consultation opens or there are any other updates.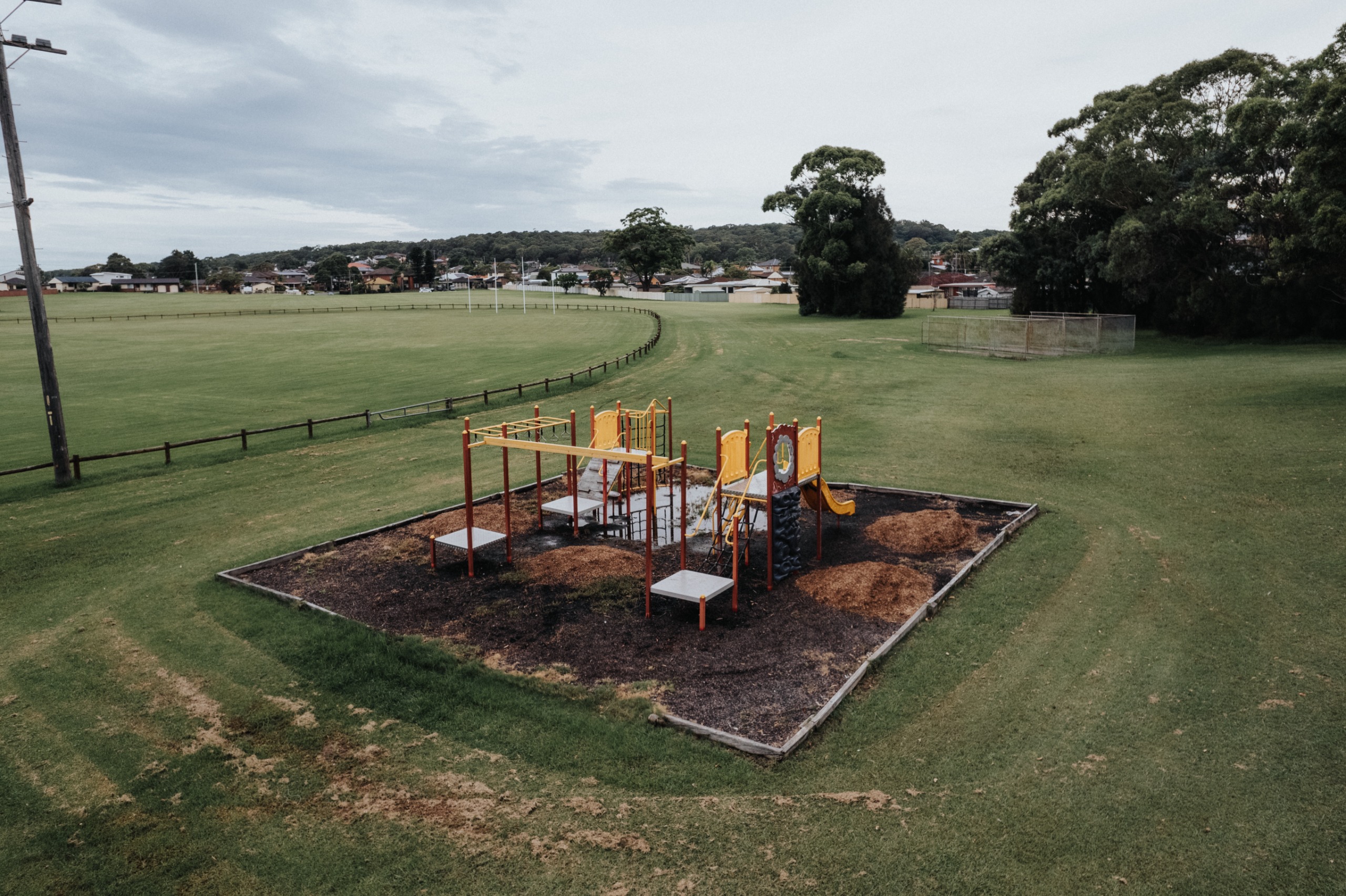 Timeline
Timeline item 1 - complete

Park Closure

May 2023

Due to safety concerns, this park is currently closed

Timeline item 2 - incomplete

Community Consultation Open

Mid-late 2023

This consultation will inform the park's design based on community preferences.

Timeline item 3 - incomplete

Consultation review

Late 2023

Council will review the feedback received from the community and use it to inform the design.

Timeline item 4 - incomplete

Playground designs complete

Late 2023- Early 2024

We will share the final design for the park upgrade with the community.

Timeline item 5 - incomplete

Construction starts

Early 2024

The park upgrade begins construction.

Timeline item 6 - incomplete

Construction complete

The upgraded playspace is now open!
Playground Location
FAQ's